Anthurium success story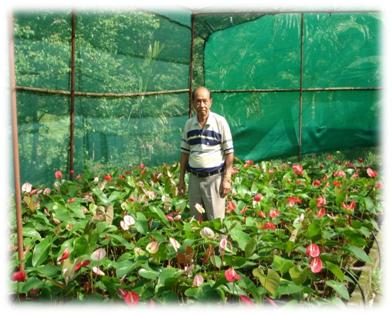 Shri. Campbel B. Sangma is a resident of village Upper Chandmari, Tura, West Garo Hills, Meghalaya. He was surviving on his meager Income on a small scale business before taking up the horticultural activities. He started floriculture cultivation by cultivating Anthurium of 100 sqm(area) in the initial stage with the help of the District Horticulture office under the Horticulture Mission (Technology Mission). He started earning about Rs. 60,000/- per year out of his plantation. Inspired by the success he expanded the area upto 300 sqm.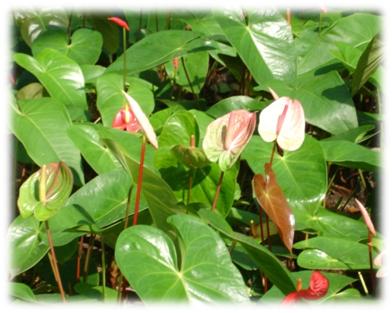 Now, he is proud of his successful enterprise and he is grateful that Government has given him technical and financial assistance. Inspired by his success many farmers have come forward to grow Anthurium on commercial scale.